About Us
The History of Physics Division welcomes all CAP members interested in the historical development of physics and its instrumentation, in a Canadian as well as in an international context. We invite contributions to the session we organize each year at the CAP Congress. We like to link our web page to resources for the history of physics, in Canada and abroad.
Our Mission/Activities
provide a forum at the annual CAP Congress for the scholarly discussion of the history of the development of physics research in Canada. Topics include historical physics instruments, great moments in Canadian physics, early interactions with physicists in the USA and Europe, the development of theoretical physics in Canada, etc.
provide support to CAP members in their efforts to collect, preserve and display collections of historical physics equipment in Universities and Research Laboratories.
provide support for efforts to educate physics students, faculty and the public about the important contributions made by Canadian physicists over the years.
Learn more about: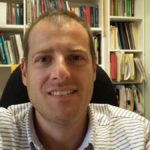 Chair
Francesco Barletta
Centre matapédien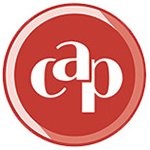 Vice Chair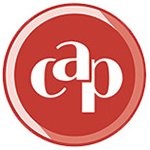 Secretary-Treasurer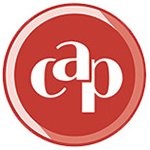 Webmaster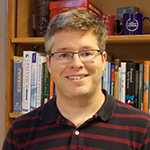 Past Chair
Patrick Clancy
Trent University